Innovation is a critical part of modern medicine. Dr. Gilmer is constantly learning and creating ways to improve care for his patients and other surgeons.
Dr. Gilmer serves as a consultant for Arthrex, Inc, an orthopedic device and implant manufacturer based in Naples, Florida. In this role he teaches other surgeons about novel techniques and devices in arthroscopic surgery. He feels strongly that in order to push the frontier of orthopedic and arthroscopic surgery forward, surgeons must partner with device companies to help them perfect their products. This improves outcomes for patients. Dr. Gilmer receives no royalties or payments of any kind for using Arthrex's (or any other company's) devices in his own patients, and also receives no payments if other physicians use (or don't use) those devices. He is only reimbursed for his time spent teaching, or for consulting on improving certain procedures or devices. In deciding which devices to use for a particular patient's surgery, Dr. Gilmer chooses the best available products for that patient's particular problem. He has no conflict of interest, as he gains nothing from using (or not using) any company's products.
For more information about Arthrex and their role in the manufacturing of implants used in knee surgery please Click here
There are also many useful resources on sports medicine and surgical procedures which can be found at www.orthoillustrated.com and https://www.orthopedia.com/
The following video is a panel discussion including Dr. Gilmer and colleagues regarding the development and use of a new minimally invasive camera for arthroscopic knee surgery and sports medicine.
The Sunshine Act and Open Payments Database
In the interest of promoting overall transparency in healthcare, I would also like to bring your attention to the Centers for Medicare & Medicaid Services (CMS) Open Payments Search Tool. This valuable resource allows you to view any payments or other transfers of value that healthcare providers, including physicians and teaching hospitals, have received from the medical industry. You can access the CMS Open Payments Search Tool by visiting the following link: [CMS Open Payments Search Tool]. This initiative is part of the Sunshine Act, a healthcare law designed to increase transparency in the healthcare industry. The Sunshine Act requires manufacturers of drugs, medical devices, and biologics that participate in federal healthcare programs to report certain payments and items of value given to physicians and teaching hospitals. The goal of the Sunshine Act and the CMS Open Payments Search Tool is to provide patients with a clearer understanding of the relationships between healthcare providers and the medical industry. We believe that transparency in these relationships is key to maintaining trust and ensuring the highest standards of care.
I would encourage you to explore this tool and use it as part of your informed healthcare decisions. As always, feel free to contact me with any questions about this.
The American Academy of Orthopaedic Surgeons (AAOS) also maintains a database of conflicts of interest for all surgeons who are members of the AAOS, including myself. You can look up any physician by using the link below
https://disclosure.aaos.org/search
Surgery Center of Reno
Dear Patient,
I am committed to providing you with the highest quality of care and ensuring that you are fully informed about your healthcare choices. In the spirit of this commitment, I wish to disclose that I have an ownership stake in the Surgery Center of Reno, an ambulatory surgical center.
There are several advantages to receiving care in an ambulatory surgical center such as the Surgery Center of Reno. These centers are designed to provide a more focused surgical care environment that is highly controlled, thus reducing the risk of infection. They also promote a more efficient surgical experience, which can lead to faster recovery times.
I prefer to conduct most surgical procedures at the Surgery Center of Reno due to the consistent team of dedicated professionals that I work with. This team is well-versed in my surgical preferences and techniques, which contributes to shorter operating times, a more streamlined process, and ultimately, a better experience for you as a patient.
However, it's important to note that you have the right to choose the facility for your surgery. There are several other surgical sites in our community, and the best fit for you will depend on your individual situation, including your insurance coverage, specific medical conditions, and the procedure you are having done.
Please know that my investment in the Surgery Center of Reno does not influence your choice of surgical center. Your health and well-being are my utmost priority, and your care will remain unbiased and uncompromised, regardless of where your surgery takes place.
If you have any questions or concerns about this information, please feel free to contact me or my team. We are here to ensure that you feel comfortable and confident in your healthcare decisions.
Thank you for entrusting me with your care.
Brian Brandon Gilmer, MD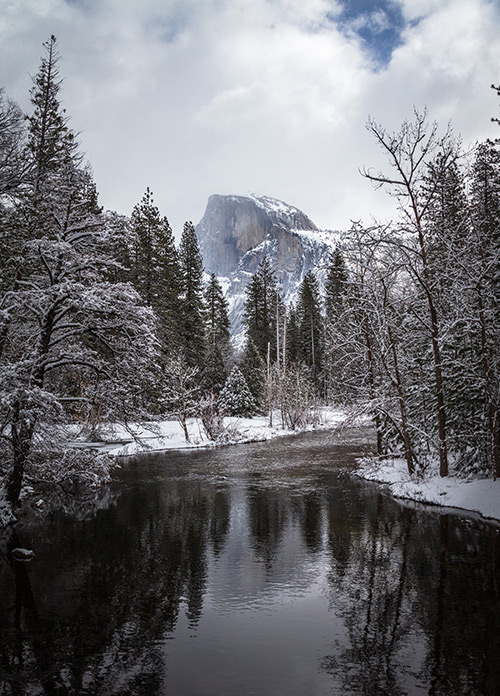 Photography courtesy of Dr. Tyler Williamson – Perfect Circles Photography – for more information or to purchase prints please visit – https://perfectcirclesphotography.com/