As a medical student Dr. Gilmer was already teaching other students and was a popular tutor among his peers. In residency he was awarded the Chief Resident Teaching Award for teaching junior residents. Today, Dr. Gilmer remains involved in medical education. He teaches arthroscopy at national courses and is involved in three sports medicine fellowships as a teaching faculty.
Fellowship is a yearlong sub specialty training which is undertaken by fully licensed orthopedic surgeons who have completed a 5 year surgical residency and desire additional subspecialty training. More information about these fellowship programs can be found here.
Additionally, Dr. Gilmer founded the Mammoth Sports Course to promote collegiality and exchange between expert surgeons. This annual summer meeting highlights the most controversial topics in sports medicine and knee surgery and features world-renowned thought leaders in their respective fields.
For more information about the Mammoth Sports Course can be found here https://www.mammothsportscourse.com/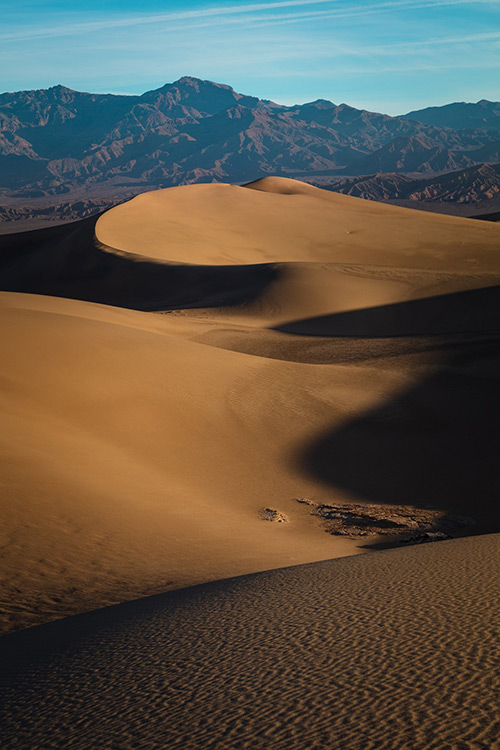 Photography courtesy of Dr. Tyler Williamson – Perfect Circle Photography – for more information or to purchase prints please visit – https://perfectcirclesphotography.com/